Travelling by public transport
Trains
Travelling by train? Just 6.5 kilometres from the campsite is Klarenbeek Station. This train station is easily accessible from Zutphen and Apeldoorn. Plan your journey here.
Buurtbus
From 1 April, travelling by local bus from Bosgraaf is possible again. However, this is done in a different way than last year.
Travelling by neighbourhood bus works as follows: 
> Call 06-82088568 5 to 10 minutes before departure time 
> Let the phone ring until you hear voicemail 
> The driver receives a message 
> No voice connection is established 
> You can now end the call.
These are the departure times: 
On weekdays every hour at .30 (30 min past the hour)
From 7.30 a.m. to 5.30 p.m.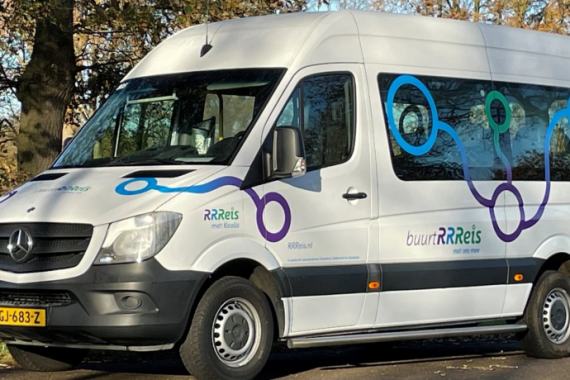 Do you want to book for a period longer than 3 weeks? Contact in that case the camping itself directly by phone or email.