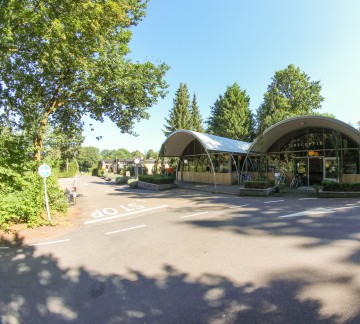 At the reception we welcome you with a warm and friendly welcome. Our aim is to give you an optimal holiday feeling.
Our team will be happy to answer any questions, comments or information you may have about a recreation programme, cycling and walking routes and much more!
Sale:
Laundry € 5.00 / dry mint € 2.00
The washing machines have an automatic dosing system (please do not add anything yourself)!
Different gas cylinders:
Campinggaz, propane 10kg and easyblue.
Bike rental:
Men's and women's bikes, pedelecs, children's bikes, mountain bikes (including vignettes) and child seats.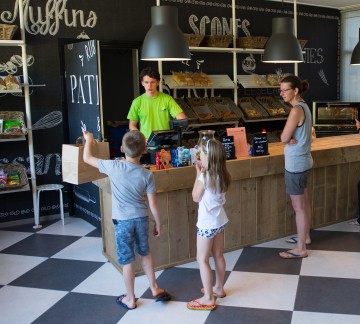 In the morning, fresh sandwiches with a newspaper? Then you're at the right place at the shop.
If you order sandwiches in advance, this can be done via an order list or the Bosgraaf app, then your order the next morning at the desired time for you ready in the shop.
You can go for "forgotten messages" such as peanut butter, crisps, soft drinks and toilet paper and we have a limited assortment of vegetables, dairy products and meat.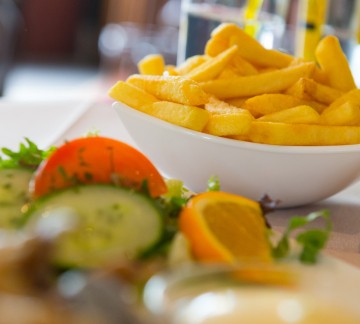 Taste the cozy atmosphere in our cafe where you can enjoy a nice cup of coffee, lunch, drinks or dinner.
The cafe has a lovely terrace and is adjacent to the pool, so do you feel like an ice cream or something to drink? Then you don't have to walk far.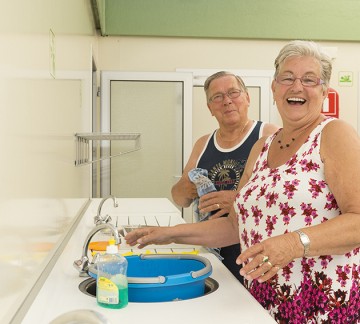 There are 4 central toilet blocks in our park.
You can use this for free:
Toilets, showers ± 6 minutes, dishwashing area, chemical toilet depot and a baby washroom.
You can also camp on the Bosgraaf with the comforts of home!
We have ± 100 camping pitches which are equipped with a private unit.
Check out the different types below:
Cabin A: shower, toilet and washbasin with hot water (boiler / geyser) + c.a.i.
Cabin B: toilet and washbasin with hot water (boiler)
Cabin C:toilet and washbasin with cold water
Most of the pitches are on a field with playground equipment.
Note that some places lie in a lane or are separated by a green hedge.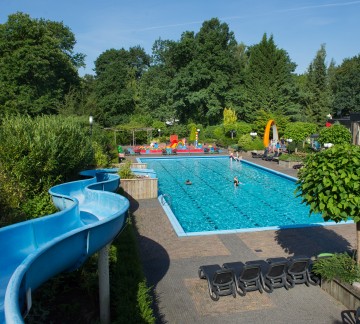 Come and enjoy an early morning dip in the heated outdoor pool as the sun breaks through.
Pendulum of the 30 meter long slide! Or work with your friends on your dance moves at the Sona.
With a cheerful toddler, your holiday is extra relaxed.... In the adjacent paddling pool, with shallow water, the little ones can endlessly enjoy lots of water fun.
The paddling pool surprises the little ones time and time again with water jets, bubbles and waterfalls.
The cafe is directly adjacent to the pool so for an ice cream, drink or a snack you don't have to walk far!
There is no supervision at the pool / paddling pool!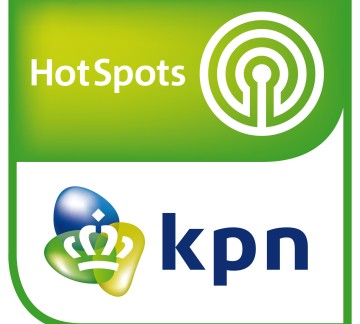 We have a kpn hotspot!
Do you have a kpn mobile or home subscription? Then you can make free use of the kpn hotspot on the Bosgraaf. If you don't have a kpn subscription, you can buy a code at reception or online at kpn.
A limited range of codes is available at the reception:
Day ticket € 15,-
Weekend/Midweek € 25, -
Week card € 40, -
The above codes are for 4 users.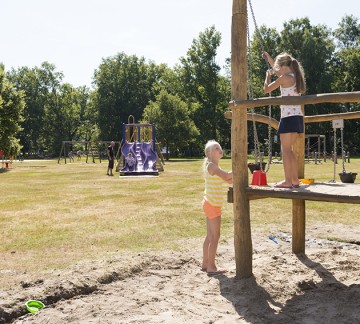 Playground
At the beginning of the campsite there is a large outdoor playground where children of all ages can have fun! Slide glaciers, rocking or climbing in the playhouse, exploring on a real pirate ship or splashing with sand at the water play element.
For those who want to keep an eye on things there are picnic benches.
Sports field
Next to the playground is a spacious sports field. Here you can play football, volleyball, bowls or tennis on the all-weather court.
During the school holidays the recreation team takes care of many activities on the playing and sports field for young and old!