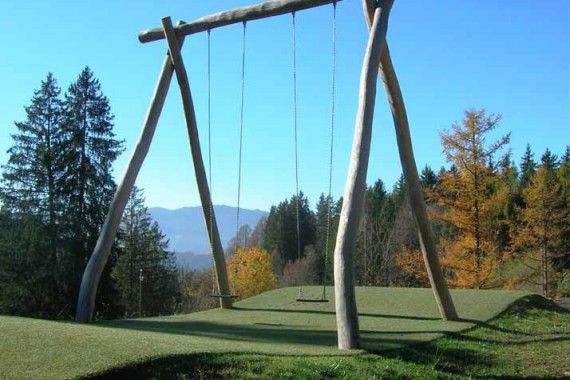 Giant swing
New! Our giant playground gets one this season: GIANT SWING! Come swing and enjoy this super cool new attraction.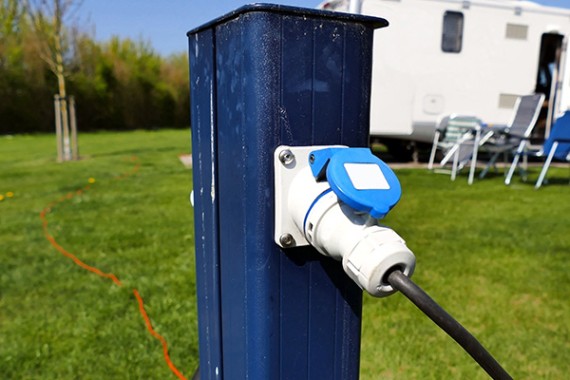 6, 8, 10 or 16 Amps
Tourist guests can choose how much power they want to use in the new season. All tourist fields we offer standard 6 ampere electricity. If desired and the pitch allows it, it is possible to receive 8, 10 or 16 ampere electricity.
We hope that this new investment will make us all aware of our energy consumption and that together we will make a positive contribution to a sustainable society.
Charging point electric car
From the beginning of March, our car park is equipped with a charging point for two electric cars.
Do you want to book for a period longer than 3 weeks? Contact in that case the camping itself directly by phone or email.