Hip and happening: Hanseatic cities
These unique cities have a unique location by the water. Near Comfortcamping De Bosgraaf are the cities of Zutphen, Deventer, Doesburg and Arnhem. Would you like to visit one of these Hanseatic cities? Then read more information about the authentic cities.
Zutphen (± 16 km)
Zutphen, also known as Torenstad (tower city), has a large number of medieval houses and few modern high-rise buildings. There is also a museum which tells you everything about the history of Zutphen; the Stedelijk Museum. Zutphen is one of the most important historical city centres in The Netherlands.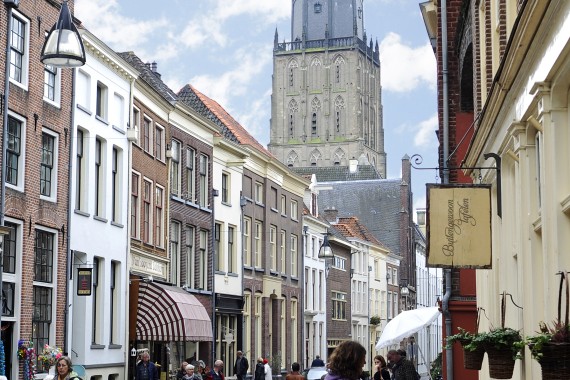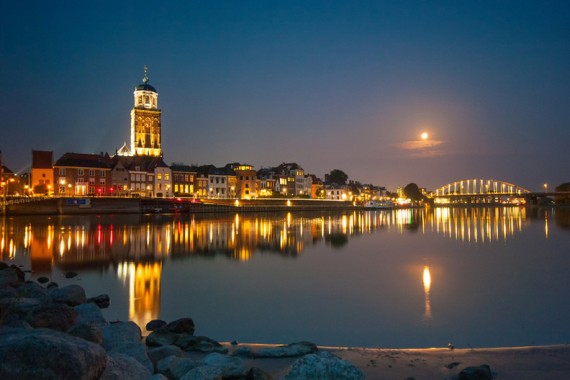 Deventer (± 19 km)
Deventer is a worthwhile city with a monumental centre. The Brink (the largest city square in the Netherlands) is an elongated market square surrounded by trees, terraces, monumental buildings and objects and many walking parks. Every Friday morning and Saturday there is a market.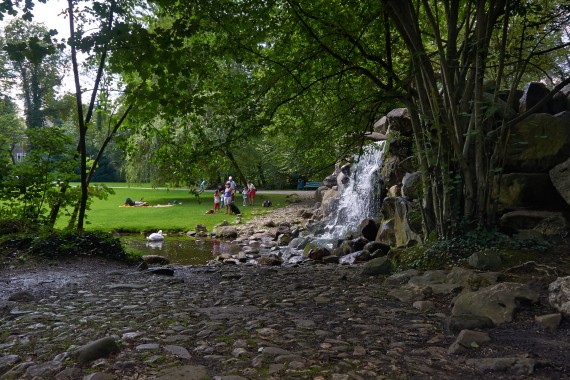 Arnhem (± 24 km)
Arnhem has plenty to do as well, including a lovely city centre where you can shop all day and the Korenmarkt where you can enjoy a terrace. On the other side of the railway is Sonsbeek Park. In the eastern part of the park, every summer from the end of May until the end of August, Park Open is organised on Sunday afternoons. This is a series of free cultural festivals with theatre, music and dance. In August, the series concludes with a four-day festival: the Sonsbeek Theatre Avenue.
Do you want to book for a period longer than 3 weeks? Contact in that case the camping itself directly by phone or email.