Apenheul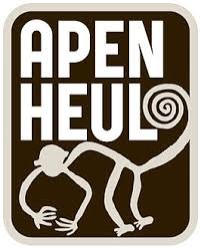 'Apenheul', a headstrong and world-famous animal park in Apeldoorn, guarantees a fantastic day out. You will meet monkeys in an impressive and surprising way.

You will be a guest between the freely moving monkeys in their spacious and green living areas.

They climb in the branches above your head and climb in front of you all of a sudden. Amongst the freely running monkeys you will experience a unique outing with special meetings!
Burgers Zoo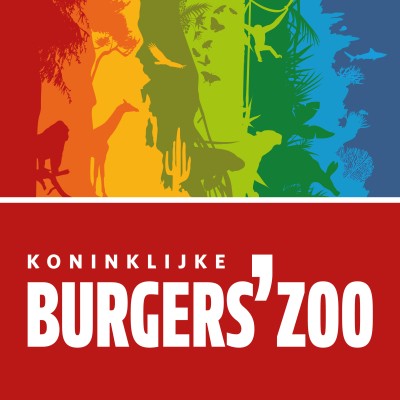 In one day you can travel through a real tropical rainforest, a real desert with rattlesnakes and other animals, a gigantic tropical aquarium with beautiful coral and a savannah. In 'Burgers' Zoo you'll find among other things a big chimpansee colony, gorrillas, panthers and elephants. Burgers' Rimba was opened in 2008 and will take you along Malaysian animals like tigres, bears, monkeys, monitors and deer. And last but not least you'll find several restaurants and a large playground!
Dolfinarium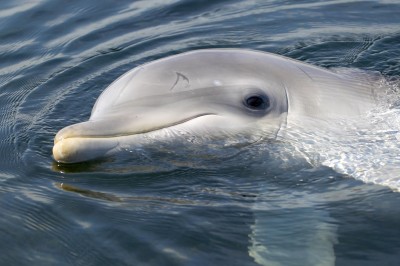 After 'Dolfinarium' was opened it developed into a unique theme park in The Netherlands with an impressive collection of marine mammals among others dolphins, walruses, sea-lions, seals, porpoise, rays and sharks! Because of this, 'Dolfinarium' is Europe's largest marine mammal park!

An outing to 'Dolfinarium' will guarantee a day of splashing fun, enchanting meetings and special memories. During the day you can enjoy yourself with no less than nine different shows and performances.
Do you want to book for a period longer than 3 weeks? Contact in that case the camping itself directly by phone or email.