Animationprogram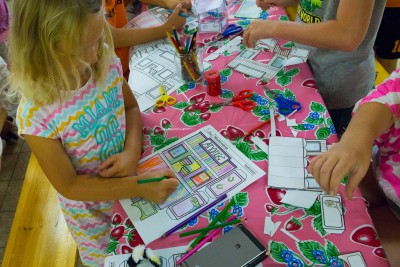 There's always plenty of what to do for young and old during school holidays *. The animation team is ready for it and can not wait to meet you at one of the activities!

Sleeping is (almost) impossible, because there are mornings when the finest crafting made during craft festival, that is still no one to miss? Every afternoon there is something else to do: you can play the games in the woods, but also the gift of sports games and exciting quests.

Every evening the camp put on its head, because then our friends Puck and Polly the heater roars again! They experience the most wacky adventures and find it quite "fat tough" when everyone is involved and join in!