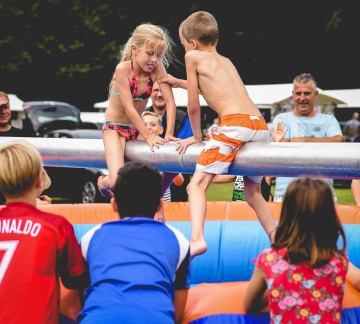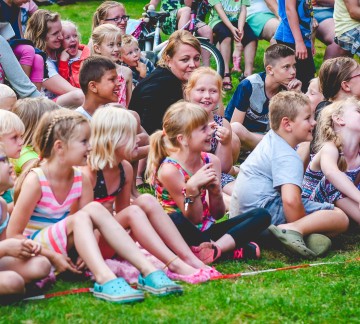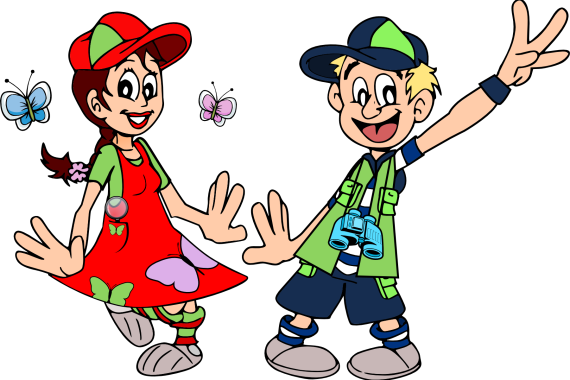 Colorplate
Download the Puck & Polly coloring page and color it on your very best!
Quickly send it to:
Puck and Polly
South Canal 444
7364 CB Winches
And.... You might win a nice prize.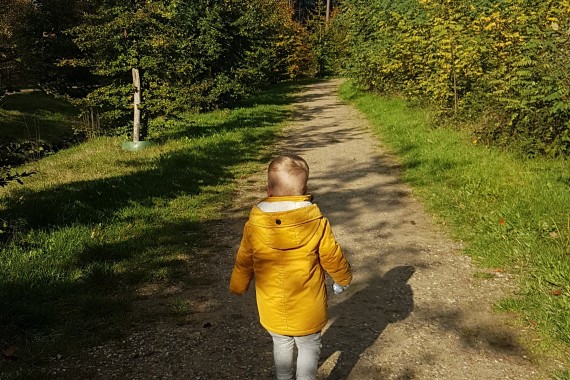 Treasure hunt in the woods
The Lotje Smartphone Treasure hunt is a family activity where fun is central. Together with 'Lotje van Zomeren', kids go in search of the secret keys, which show you the way along the nicest and most beautiful places in nature. Once you've found a key, you'll get the following clue and you can get on with the treasure hunt.